Not being too shy and being genuinely interested in what I've written about, I've always enjoyed going out and talking with people about these subjects.  Counterpoint Press and I have agreed that I'll be doing quite a number of appearances in various parts of the country starting around book release time, 10/14. So check back here from time to time…I may very well be passing by thiiiis close to your house.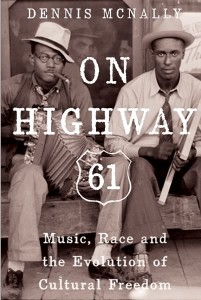 Here are the scheduled appearances:
No appearances booked at the moment.